Skip to products grid selection
Roxy uses cookies in order to provide you with customised services and offers. By continuing to browse the Roxy website you agree to the use of cookies. For more information, see our Privacy Policy and Cookies Policy.
Close
Sign In or Join
Sign in to get your rewards, free shipping and free returns or access your account savings.
No account? Join now.
My Account
3 sale items = Extra 10% off* *Offer valid on a selection of products marked with " Sale". Offer cannot be used in conjunction with any other offers. Other exclusions may apply.

FREE RETURN -

YOU HAVE 45 DAYS TO CHANGE YOUR MIND - LEARN MORE

COVID-19 :

OUR SITE IS STILL OPEN FOR BUSINESS
Win A Dream
Island Or Mountain vacation
Daydreaming of crystal waters? Picturing snow-covered hills? ROXY is giving you a chance to win a trip for two to the pristine beaches of Whitsundays, Australia, or to the picture-perfect French Alps!
Take your chance now
Sign up for your chance to win a ROXY getaway!
So what will it be? Mountain exploration or underwater discovery?
Thank you
You have been subscribed correctly.
Sorry
We are unable to process your registration at the moment.
Our partners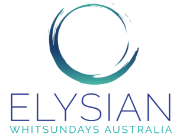 Nestled along the coast of Eastern Australia, Elysian Retreat is a haven of sustainable, peaceful luxury. Surrounded by crystal-clear waters and vivid underwater fauna and flora, this island resort is a sanctuary of tranquility designed to let you reconnect with nature. Dedicated to a cleaner world, Elysian Retreat is the first 100% solar powered island resort on the Great Barrier Reef. The perfce holiday to reset.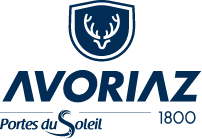 Perched atop a spectacular cliff in the heart of the French Alps, Avoriaz offers a truly magical winter experience. Surrounded by majestic mountains, it is a dream for thrill-seekers and nature lovers alike. Dedicated to sustainability, the destination offers wooden housing, horse-drawn sleighs and local products in a warm and welcoming atmosphere. A snow-covered experience like no other.
The trip
5 days / 4 nights in Elysian
The winner and best friend must be available to travel in 2021.
or
5 days / 4 nights in Avoriaz
The winner and best friend must be available to travel in 2021.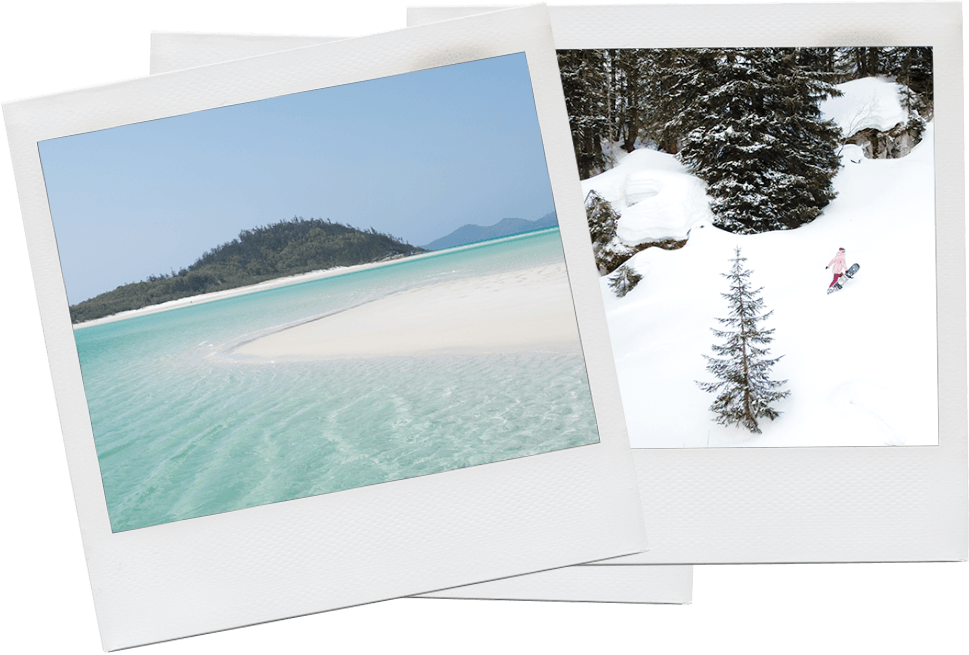 Win A Dreamy Trip to Elysian or Avoriaz