Skip to content
WIN A SURF & YOGA RETREAT IN HOSSEGOR

Enter now

For all orders made by a member of the

ROXY GIRL CLUB

, with no minimum purchase.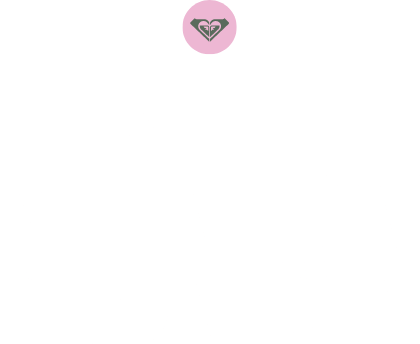 Stand out in style on the mountain in vibrant color-blocking, floral prints and pastel hues. Make the most of winter.
Where Warmth Meets Style
Shop Jackets
Shop Hoodies
Sustainable fabrics meet high-performance designs in a surfwear collection designed by pros – but made just for you.
A sorority of swell chasers and wild wave riders, Roxy is the brand that brings us together. Celebrating a movement nurtured between the surf and snow, Roxy represents a new generation of all-season slayers! Young, wild and free, we're relentless nomads with nowhere to be, following the beat of our own drummer in equipment made for the ride. Roxy was born out of a sense of adventure and a passion for creating something that spoke to our salty soul. A sports brand that goes against the current of women's trend & fashion, what we started in 1991 was a fitness revolution, creating a surf brand and a snowboard brand for today's tireless action Athena. Dive in, the water's fine…
Feeding our soul with friends, fitness and a healthy lifestyle, the Roxy revolution is all about taking care of yourself from the inside out. Creating a collection of sports clothes, sports shoes, sports accessories and sports bags that are suited to the girl with one foot in tomorrow, our range of fitness gear is designed with the multifunctional athlete in mind. From sun salutations in flexible yoga gear to running classics and hybrid swimming separates, our workout clothes are inspired by the women that live by the ebb of the tide. Turning each day into a new adventure, our workout clothes are inspired by the female form, offering fitness clothes and running shoes that make staying fit and fabulous a stylish affair!
FAQ
This section allows you to get an immediate answer to our most frequently asked questions.