Skip to products grid selection
Hydrosmart

Fabric that cares for your skin.
Our 100% organic & eco-certified skincare is encapsulated in each garment & released when worn, soothing the skin in even the harshest conditions.
Template not created: .html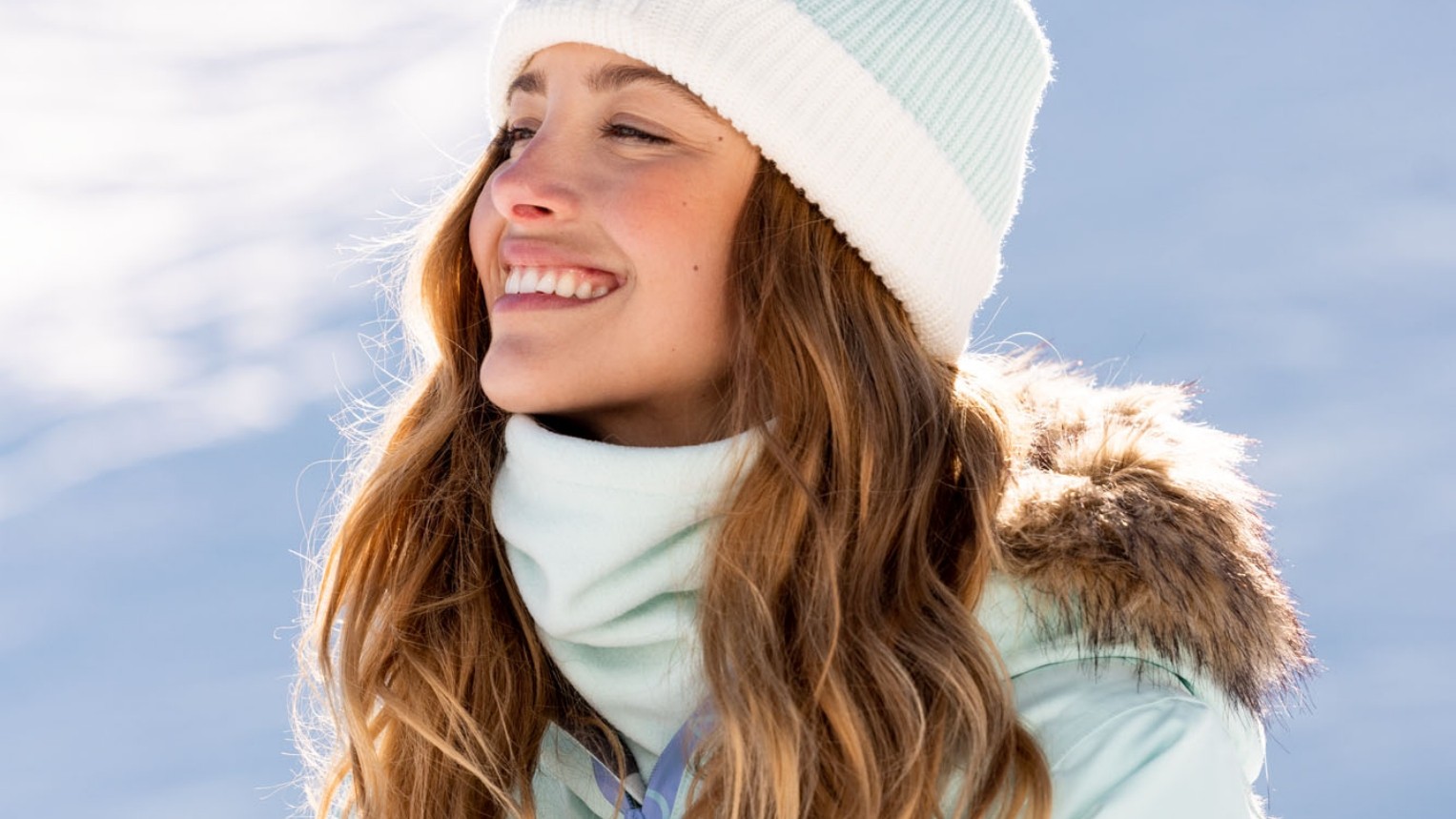 SUITABLE FOR ALL SKIN TYPES - NON-GREASY & WON'T CLOG PORES PRODUCTS REMAIN EFFECTIVE UP TO 15 WASHES
Ingredients: helianthus annuus (sunflower) seed oil , calendula officinalis (calendula) flower extract, butyrospermum parkii (shea) butter, punica granatum (pomegranate) oil, tocopheryl acetate (vitamin e), fragrance
ROXY Hydrosmart is seamlessly integrated into a wide range of products: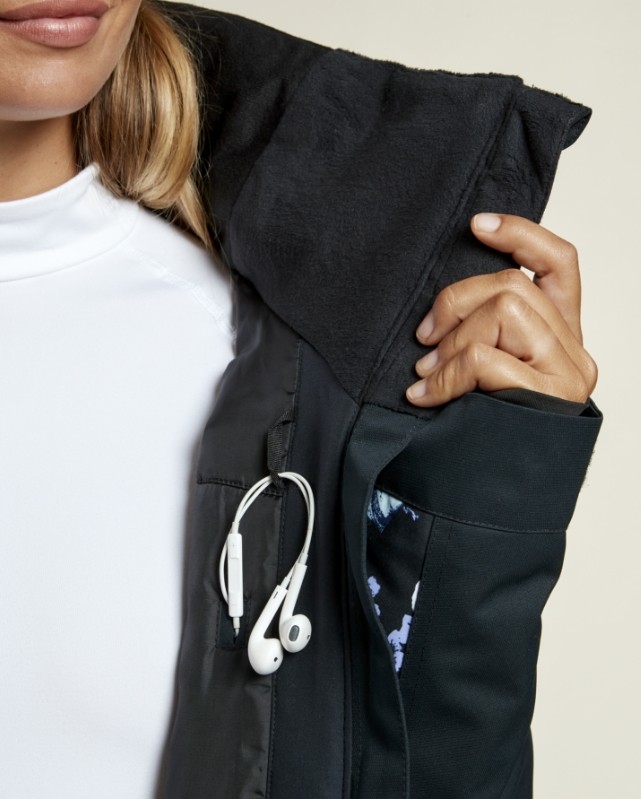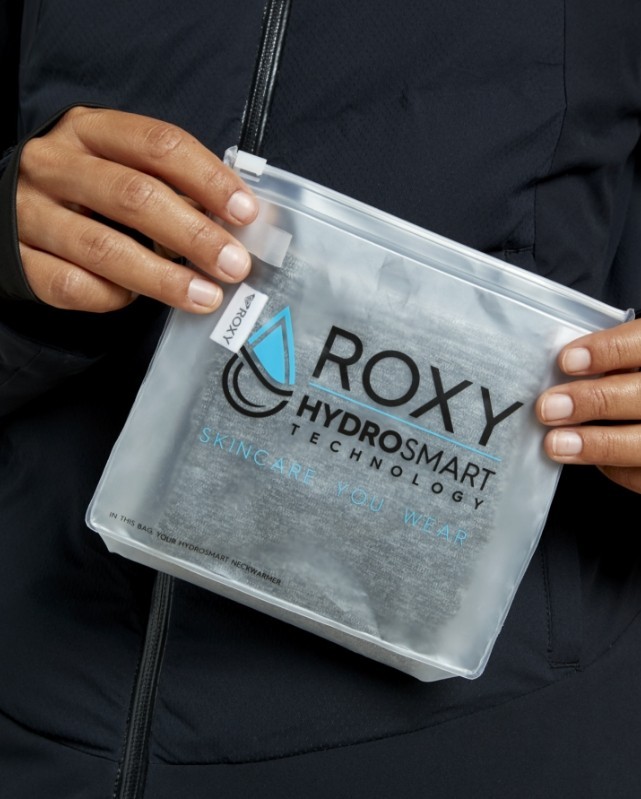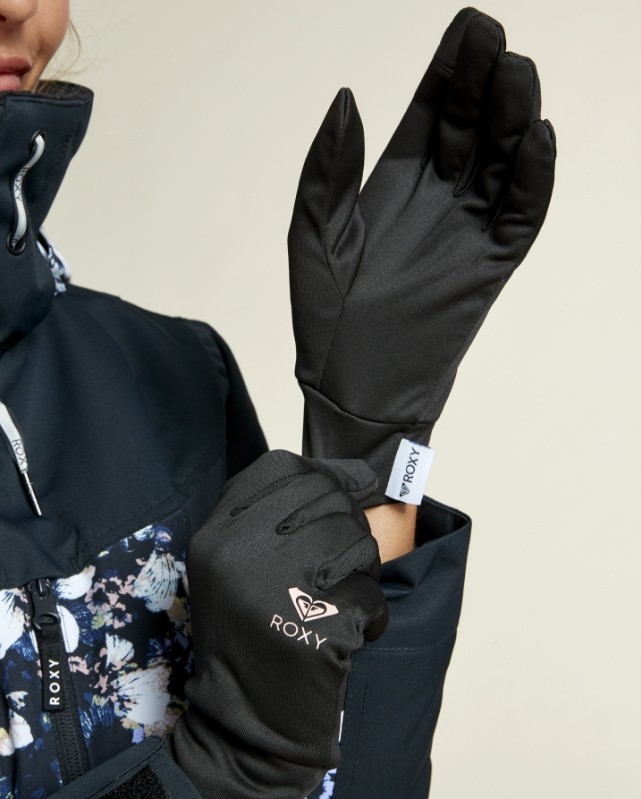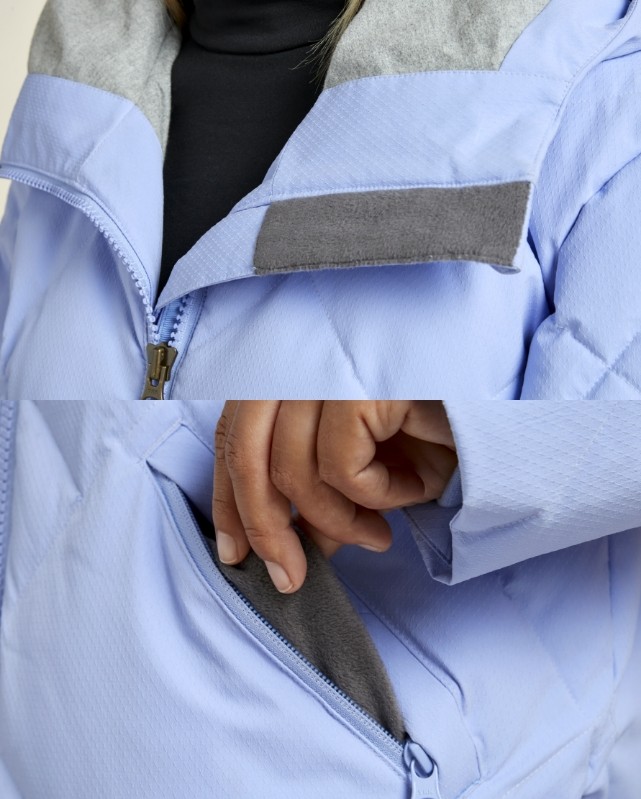 CHIN GUARD & POCKET LINING OF COLD WEATHER JACKETS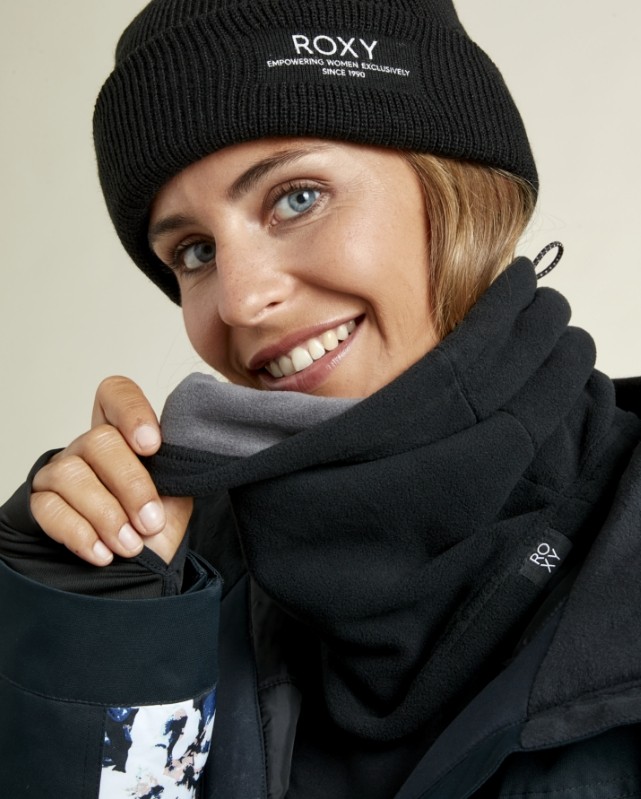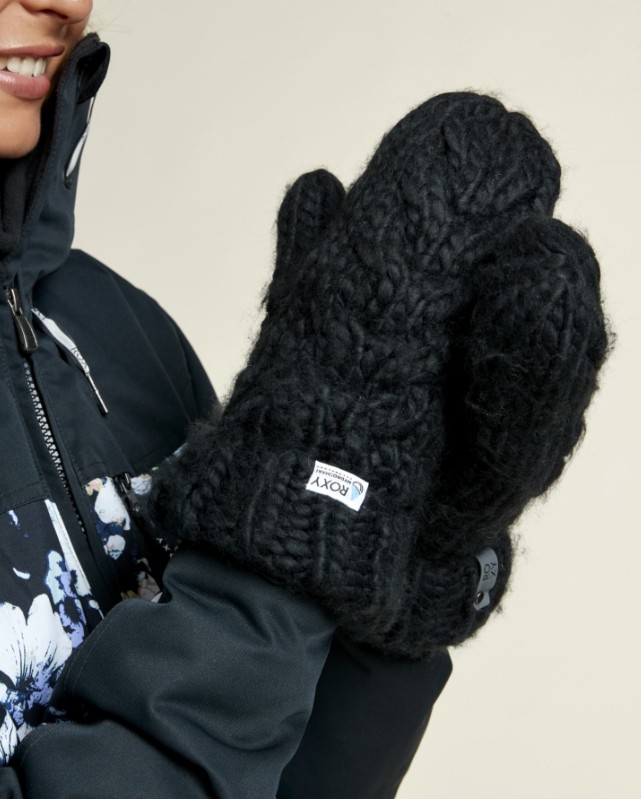 " The hydrosmart line keeps you warm, dry, and hydrates your skin. The face masks are my favorite item from the line, I always have one on me and love how soft they are. "

IZZY GOMEZ
"I find Hydrosmart technologies key for any winter outwear product because it's so comfortable. My skin has never been irritated from the elements because this technology prevents it. I love how Roxy incorporated this into their outerwear products, I feel like it's an essential feature."
BAILY MCDONALD
"Being an athlete constantly exposed to all different elements; wind, snow, sun, rain Hydrosmart is a saving grace. I wear the neck warmer and it is so soft on your skin. I never have to worry about dry skin, breakouts, or the gross wet itchy feeling that other neck warmers typically give you after a long day on the hill. "
MEGAN OLDHAM
"Wind and cold chaps my lips and cheeks so much! Because of this fabric my skin feels amazing. I can't even believe they can build this feature into fabric."
BILLY PELCHAT
Skip to search filter criterias
Skip to sort by
HydroSmart 2022 ‑ Snowboard/Ski Glove Liner for Women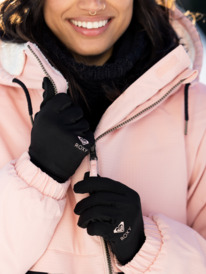 HydroSmart 2022 ‑ Snowboard/Ski Glove Liner for Women
Jet Ski Premium 2022 ‑ Insulated Snow Jacket for Women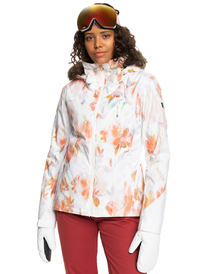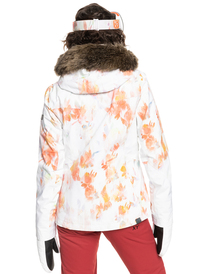 1 Colour

Jet Ski Premium 2022 ‑ Insulated Snow Jacket for Women
Lana 2022 ‑ Neck Warmer for Women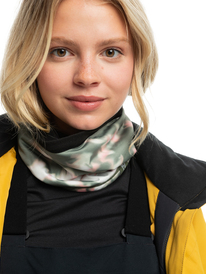 Lana 2022 ‑ Neck Warmer for Women