Skip to products grid selection
Roxy uses cookies in order to provide you with customised services and offers. By continuing to browse the Roxy website you agree to the use of cookies. For more information, see our Privacy Policy and Cookies Policy.
Close
* Offer valid online until midnight 22/05/2022, only on Sale items marked with "Sale on Sale". The price displayed already takes into account the discount.

WIN A TRIP TO WAIKIKI AND SURF LIKE A ROXY GIRL! -

ENTER NOW

For all orders made by a member of the

ROXY GIRL CLUB

, with no minimum purchase.

A convergence. A crossroads. A collision course with the future. A new style was born. A bold statement was made. Modernity hummed. Color danced with design. The flashpoint was the 90s, a full-color revolution. Fall in love with the roots of Roxy all over again. Get back to the Heart of the Beginning. Sport detailing and retro rock undertones invite an eye-catching, unexpected look. Delicate prints, flowing outlines offer a nod to the romantic. Color pops bring sweet memories and stormy nights to life. Flannels, fleece, bomber jackets and cozy sweaters keep the cold in check.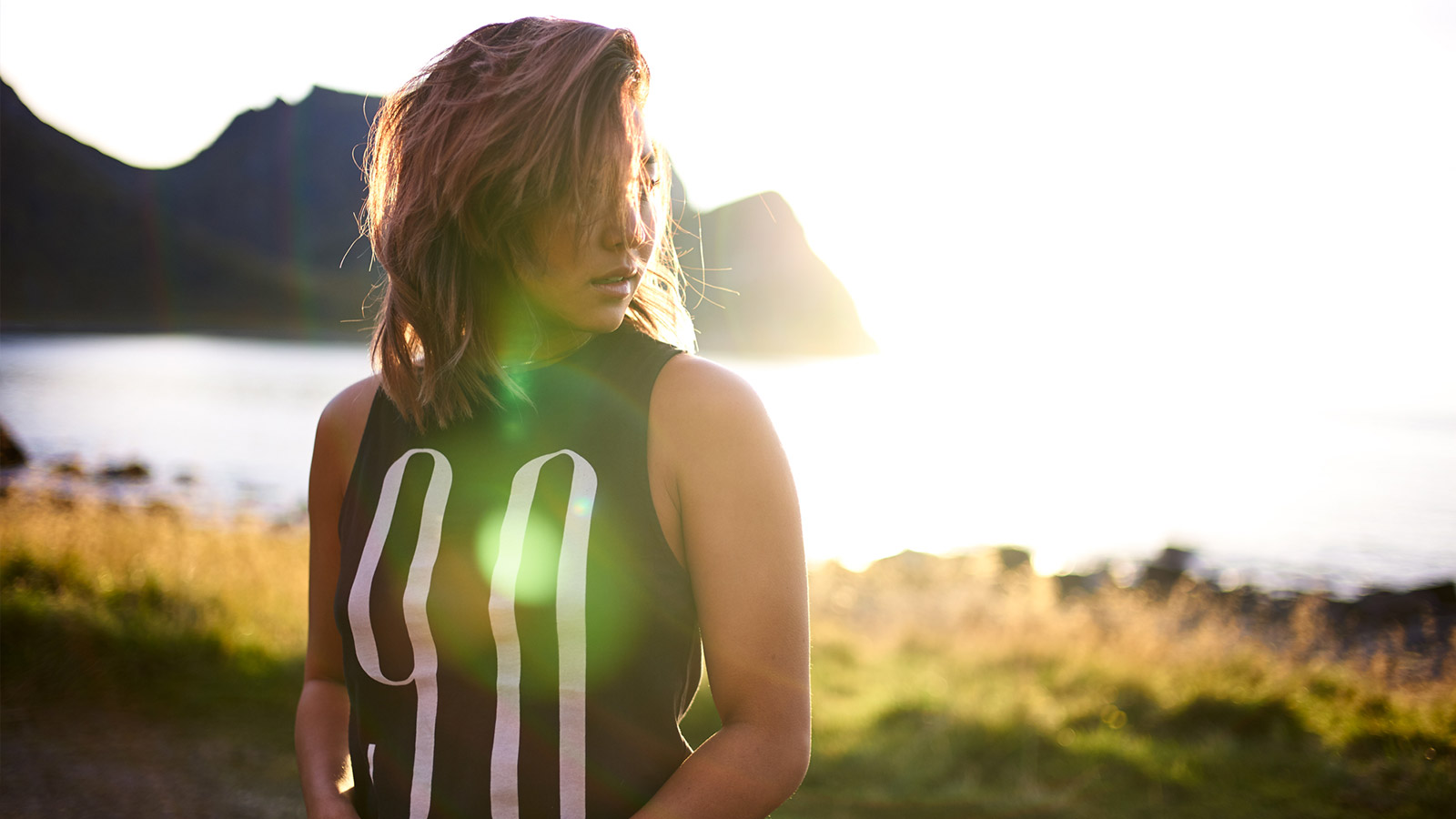 ROXY FALL-WINTER COLLECTION
See all products