Skip to products grid selection
Roxy uses cookies in order to provide you with customised services and offers. By continuing to browse the Roxy website you agree to the use of cookies. For more information, see our Privacy Policy and Cookies Policy.
Close
2 dresses or jumpsuits for 1015 SEK *

* Offer valid until 24/05/2020 for the purchase of 2 dresses, playsuits or jumpsuits, from the selection of products marked "2 items = 1015 SEK". Offer cannot be used in conjunction with any other promotion. Exclusive online offer.

FLASH SALE*

* Exclusive online offer valid until midnight on 01/06/2020 across all sale products marked with "Sale on Sale". Discount already applied on displayed prices. Offer cannot be combined with any other offer currently in progress.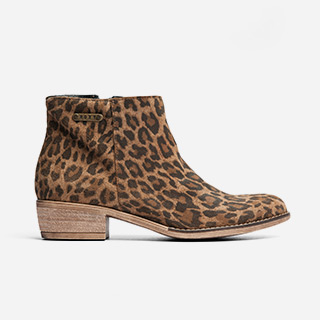 Jalapeno
See this product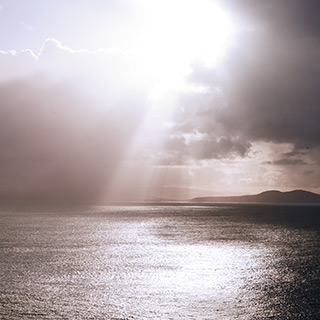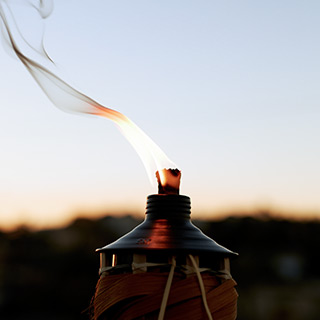 Roxy Inspiration
Knit Dressing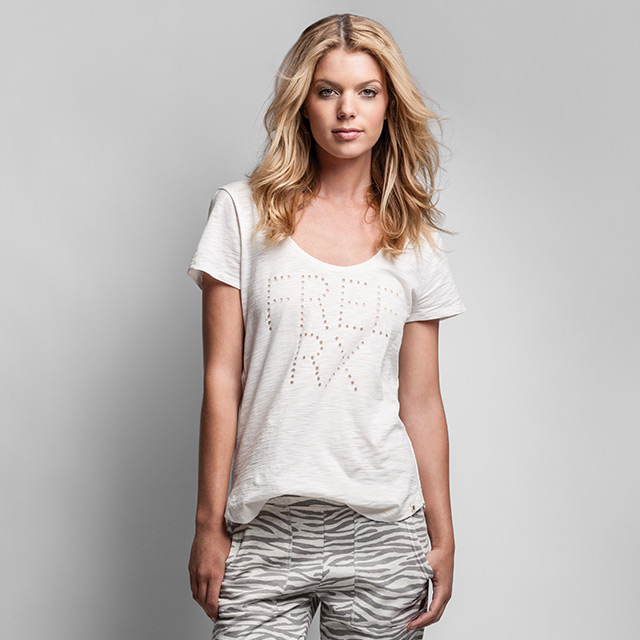 Scoop Tee B
See this product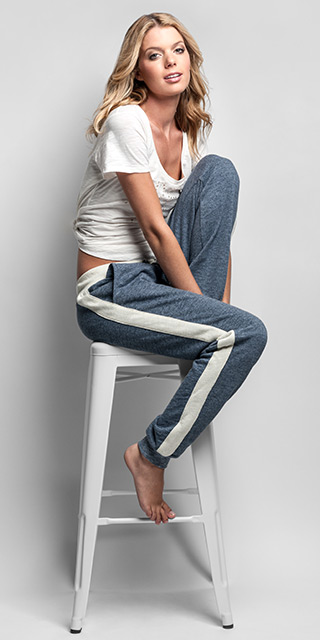 Speedy G
See this product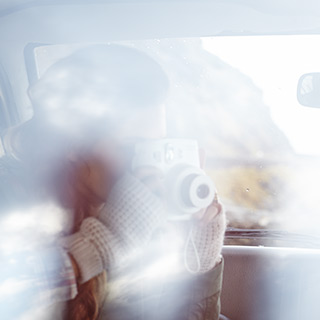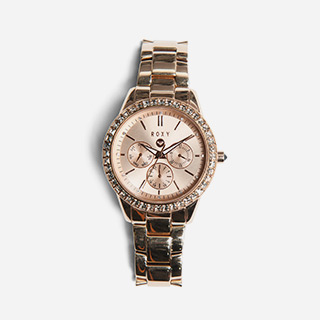 Jewel J MKP0
See this product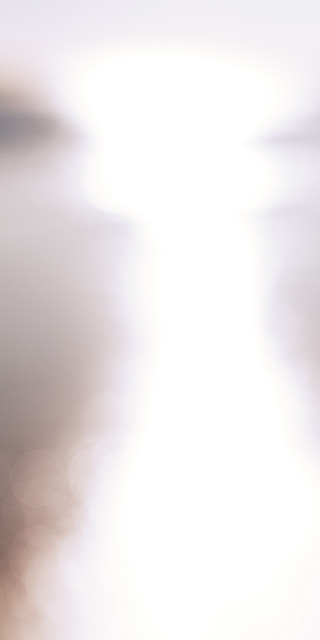 A brisk chill in the air means time to think knits. This season Roxy brings you knit dressing to keep you warm and glowing when things get chilly.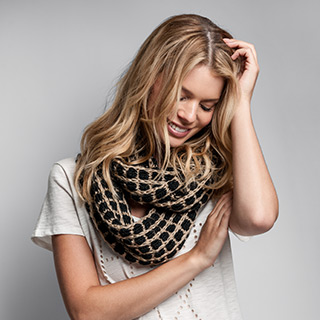 Santiago Scarf
See this product